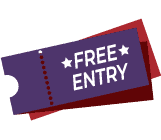 Free entry & shots
5 venues - free entry to 5 great venues & a free welcome shot in each.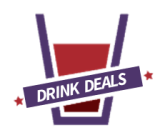 Drink Deals
Save up to 50% on selected drinks, in every venue throughout the night! Save a fortune.
Book online
Save 20%-40% by booking early online. Also receive group discounts (4+ people).
Book your tickets!
Join us: Friday & Saturday, 7:30-8:30PM, at the arrival venue. (The first of your five venues).
Shoreditch Balls (333 Old Street, EC1V 9LE)
how it works
Book your tickets
Book early to save 20-40%. Save your e-tickets on your phone, and have a physical, valid ID with you.
Meet us
Join us from 7:30-8:30PM. Our Guides will be just inside of the first venue, wearing lanyards.
Party all night!
Mix with the crowd, enjoy the night, and receive free entry, free shots, & drink deals everywhere.
what do our guests say
→
←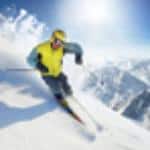 Seraina S
This is a regular pub crawl for us because Shoreditch is the best place to go out. Thursdays with Alistair are amazing and you're guaranteed to have a good night with a great host.
LiaKhal
We did the pub crawl this Saturday with Allister and Dina ! It was a very good experience. My sister and I had so much fun. Plus Alli and Dina really made us comfortable. We loved being a part of this pub crawl. Thanks for this night !!!
Xtina L
Cheaper prices to drink in 5 different venues, free shots, friendly atmosphere and two gracious hosts. Both Tony and Angela did make it worthwhile. So much fun!!! Cheers guys
Yuri B
It was really fun and great! When I went to there, I was alone so felt hard to speak with others. But the staff(called Al) tried to introduce other people. So I met several great friends!! Thank you so much!!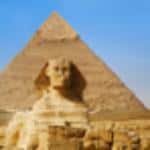 Juvee P
I recently moved to Shoreditch so I wanted to check out the area and what a better way than to do a Pubcrawl! It was Easter weekend so had an amazing time with great people and great hosts Al and DJ. Highly recommended.
More on TripAdvisor

→
Discounts

Birthday
The Shoreditch Pub Crawl is the perfect way to celebrate your birthday, and it's onlye right that the birthday person goes for free! Email us for your ticket and to discuss a group discount.

Hen Party
Join us for one last night of freedom with the girls. The Hen, of course, joins us for free, and we can discuss a group discount.
Student
Use promo code 'STUDENT' at the checkout to save 10%. You must show a valid student card on arrival, along with a valid ID (or pay an extra fee).
Large Group
Whatever the event, an awesome Pub Crawl is always a good shout. If you are a group (10+), send us a message we can discuss a discount.
STAGS
Please email us to check the availability for stag groups
Contact us
PRIVATE HIRE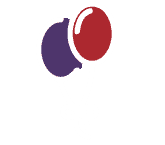 Birthday Parties
We can arrange a private Pub Crawl with personalised routes & timings, as well as your own dedicated Host for the night. Please email to enquire.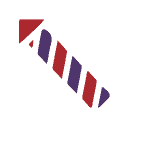 Work Events
Book in some bonding time for your work team on a Private Pub Crawl. We can help select suitable venues and routes, hosting any size groups.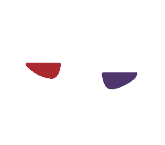 Fresher/Student Events
If you need an event for your social club or to welcome in the new term, we can arrange an epic Pub Crawl for everyone to enjoy and save some serious money.